Joy is an artist, painter, jewelry designer, sculptor, gardener and illustrator. She has illustrated 8 books, including the award winning MISS LADY BIRD'S WILDFLOWERS; How A First Lady Changed America, by the multi-talented,  award winning Kathi Appelt. Joy's art is collected by art appreciators living around our amazing planet.  She enjoys sharing her love of art and nature with people of all ages.
She and her husband, artist Frank Hein, live in the Texas Hill Country. Joy is also a Texas Master Naturalist and certified to create Schoolyard Habitats for The National Wildlife Federation.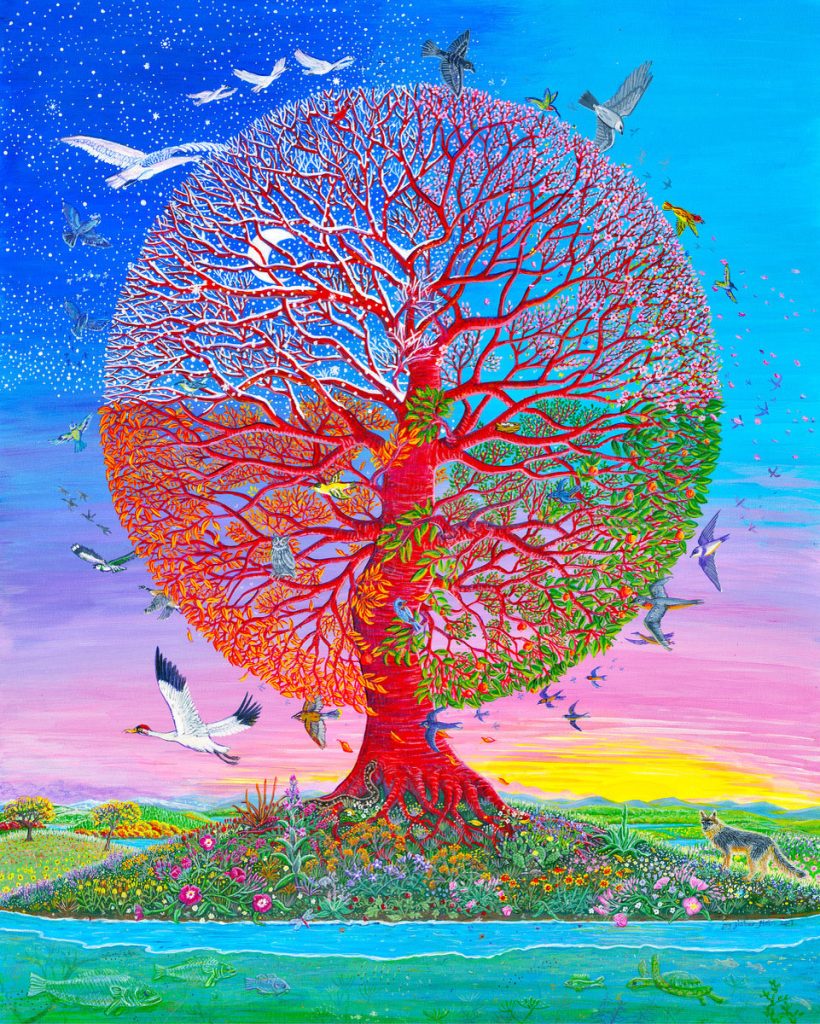 Painting, drawing and nature remain my passion and fascination since childhood, thanks to my family.
I create narrative paintings, stroke by stroke. I enjoy telling stories with shapes, color and movement, no written words needed. Image making is the universal, unspoken language I celebrate.
Each of my acrylic paintings is a commitment of time and energy to an idea that has inspired me. Some paintings have taken years before they are completely realized.
Growing up nearsighted and dyslexic, books with pictures, made it possible to see information I was missing in my everyday life- this greatly influenced my desire to include lots of details and new discoveries for my viewers.
Themes I've painted:
Nature: celebrating Earth's Four Seasons and Bird Migration.
Gardens: Night Gardens, Moon Gardens, Flower Gardens, Vegetable Gardens, Secret Gardens and Wild Gardens.
Landscapes carpeted with Wildflowers and Native Wildlife waiting to be discovered.
Life Science, History and Legends.
Historical Biographies
Personal Histories and Family Celebrations.
Pets: Dogs, Cats, Horses, Rabbits, Birds and more.
Daydreams of Circus performances with Elephants and Horses.
Lots of Birds: Ravens, Golden Eagles, Red Shouldered Hawk, Crows, Red-Winged Black Birds, Wild Turkeys, Wood Thrush, Doves, Painted Buntings, Mockingbirds, Owls, Ducks, Egrets, Herons and lots of Hummingbirds.
Helping to heal a broken heart paintings.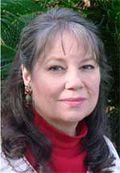 Enjoy looking at my detailed paintings. Click this link.
Please inquire if you are interested in original paintings or commissions.