Joy Fisher Hein was born in the world renowned community circus town of Gainesville, Texas. This delightful Texas town remains a constant source of inspiration. She is the first of three children. Her parents were artists, so paints and creative materials were always available. When Joy was five her family moved to Port Arthur and at age eleven the family moved to San Antonio.
Joy decided as a child she wanted to illustrate books, inspired by the wonderful art in books that absorbed her. Illustrations and nearsightedness kept her nose in books, although reading was difficult with her undiagnosed dyslexia. Joy discovered when she became a parent that she and several family members wrestle with different forms of dyslexia.
Joy is a self-taught painter, painting with acrylics on illustration board. The rest of her family; parents, husband and children prefer oil and watercolor paints. She loves nature and has gardened all her life. Joy is a Texas Master Naturalist and certified by the National Wildlife Federation in School Yard Habitats.
---
---
Joy's award winning paintings were shown and sold in numerous galleries across Texas in the 1970's through the early 1990's. Her dream of illustrating for children came true after meeting and studying with her dear friend and amazing mentor Kathi Appelt, and studying illustration with the dynamic Diane Stanley. Joy started illustrating text books and children's magazines in 1993.
Joy lives with her husband, Frank Hein, Professor Emeritus of Fine Art, in the beautiful Texas Hill Country. They are the parents of three wonderful, creative grown children and grandparents of four budding artists and readers.
Joy and Kathi's, Miss Lady Bird's Wildflowers: How a First Lady Changed America, has received numerous awards, including, Growing Good Kids Award 2006, June Franklin Naylor, Honorable Mention 2006, Children's Crown Award Finalist 2006 and the Teddy Award 2005.
Joy has been selected as the artist for the 2009 Texas Reading Club; Libraries: Deep in the Heart of Texas! and the 2009 Centennial poster for the State Library and Archives Commission. Joy recently illustrated thirteen panels of large outdoor art for Walker Ranch Historic Landmark Park, in San Antonio.
Books illustrated by Joy Fisher Hein include:
Miss Lady Bird's Wildflowers by Kathi Appelt
Sam Houston, Standing Firm by Mary Dodson Wade
David Crockett, Going Ahead by Mary Dodson Wade
Inspiration for Educators by Jan Kilby
I Remember Mama by Joyce Smith Williams
Desert Fire by Shirley Frederick.
Bloomin' Tales; Seven Favorite Wildflower Legends by Cherie Foster Colburn
---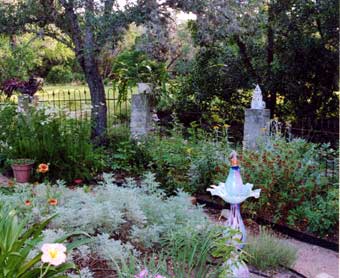 ---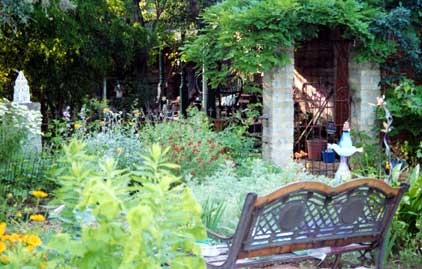 ---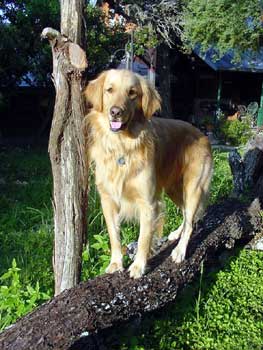 ---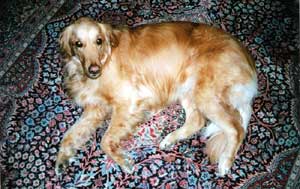 ---